Commission Info
BUST
$10 CAD/USD
Fully coloured and shaded marker commission.
Additional characters: + $5 CAD/USD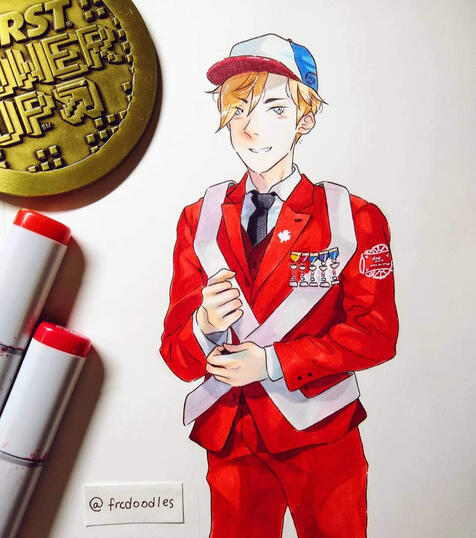 HALFBODY
$20 CAD/USD
Fully coloured and shaded marker commission.
Additional characters: + $12 CAD/USD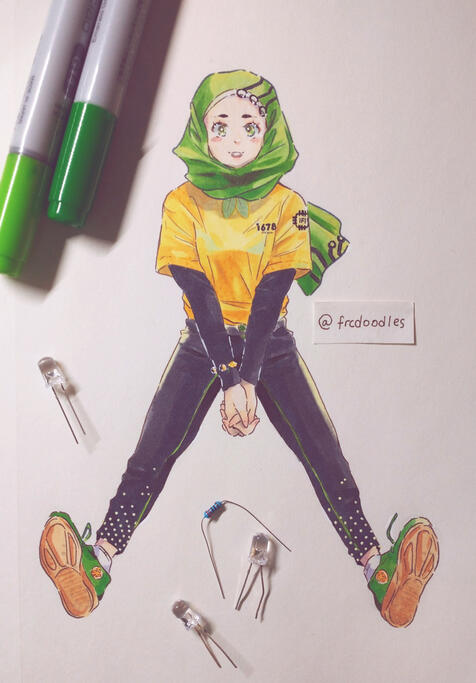 FULLBODY
$30 CAD/USD
Fully coloured and shaded marker commission.
Additional characters: + $12 CAD/USD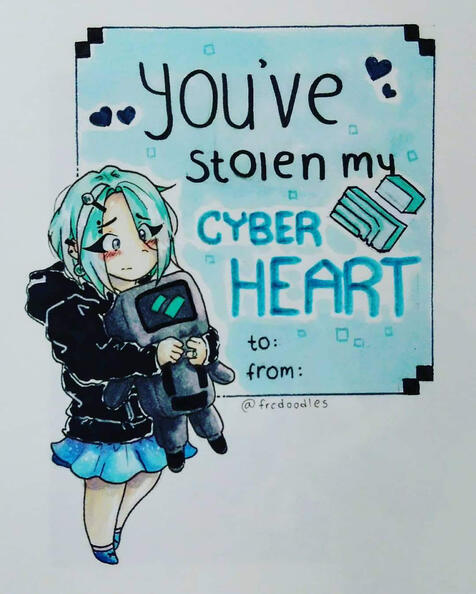 CHIBI
$15 CAD/USD
Fully coloured and shaded marker commission.
Additional characters: + $7 CAD/USD
Payment Options
MONETARY
🇨🇦 Canadians: Bank e-transfer
🇺🇸 Americans / International: PayPal

Sorry, but I don't accept gift cards!! :(
TRADE
If you can't pay via the above option, you can mail me one of your team's shirts and I will complete a commission for you!
MUST RECEIVE PAYMENT BEFORE I START WORKING!
Additional Information
✨ To have your piece shipped to you, just let me know when ordering! From there we will work out shipping cost and details.
✨ For pieces containing five (5) people or more, a charge of $7 CAD/USD will be added for supplies.
✨ Please email me any references! Instagram likes to mess with picture quality.
✨ Please include any special instructions with your order.
✨ Pieces typically take a couple of weeks to finish, especially larger ones. However, I can work with a deadline. Please be patient, chances are I have other pieces to complete!
✨ Feel free to ask for progress shots!
✨ Please don't claim my artwork as your own!
Thank you for your interest!
---